I have missed doing the things i love, like writing for this blog . . . Past few months have been annoying! I refuse to say hard because overall i'm living a good life and is now grateful i'm healthy again . . "now" is the keyword.
Last time I chatted with you I was going in for a colonoscopy because the bleeding, stomach pains, and frequent trips to the bathroom came back with revenge. The results of the colonoscopy showed I had proctitis which is an inflammation of the lining of the rectum. So I was immediately prescribed Canasa which didn't work at all. I got so sick i took 3 days off of work and was on a gatorade, chicken broth diet. After another visit to my GI's office they put me on Cortifoam as a temporary solution until  . . .  .dun dun dun!! . . they put me back on Humira! Sighs .  . . as I sit slumped in a corner feeling defeated. 😦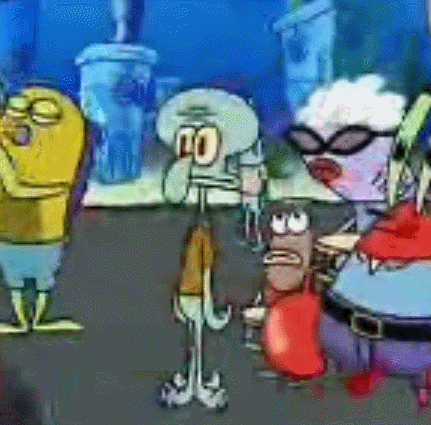 Humira has been my saving grace in the past and I hope it works again this time around but reality is beginning to set for me . . . will I have to be dependent on medications for the rest of life with this disease ?!? Almost three years in and it's still hard for me to accept, I just cannot grasp that this will be lifelong . . . wow . . . it's such a defeating feeling. Prior to getting sick I took the initiative to be more healthy. I signed up for a gym membership, got a personal trainer so I can exercise safely this time around, then I got really sick. When I was diagnosed in 2014 it was too after I was physically active, I was diagnosed 4 months after doing my first Mud Run obstacle course, I was in the best shape of life. Could this be a trigger? Can't be right? Another topic for another day.
I have officially started Humira, completed the horrible 4 injections starter pack  2 weeks ago and starting to wean off the cortifoam which was my 2nd saving grace. I'll take cortifoam any day over prednisone. I'm back at the gym, PT sessions are over and I have now become a gym rat, at the gym like 4 days a week, cray cray! But I'm proud of myself! I overcame a flare to going back to doing something I enjoy. Now just need to get rid of this job (which is the main reason why I'm in the gym 4 days a week, another post for another day).
As always, I remain hopeful and taking one day at a time.